Kids' Menu
Our little ones can enjoy delicious dishes exclusively... for them! Kids' meals are served with fresh orange juice.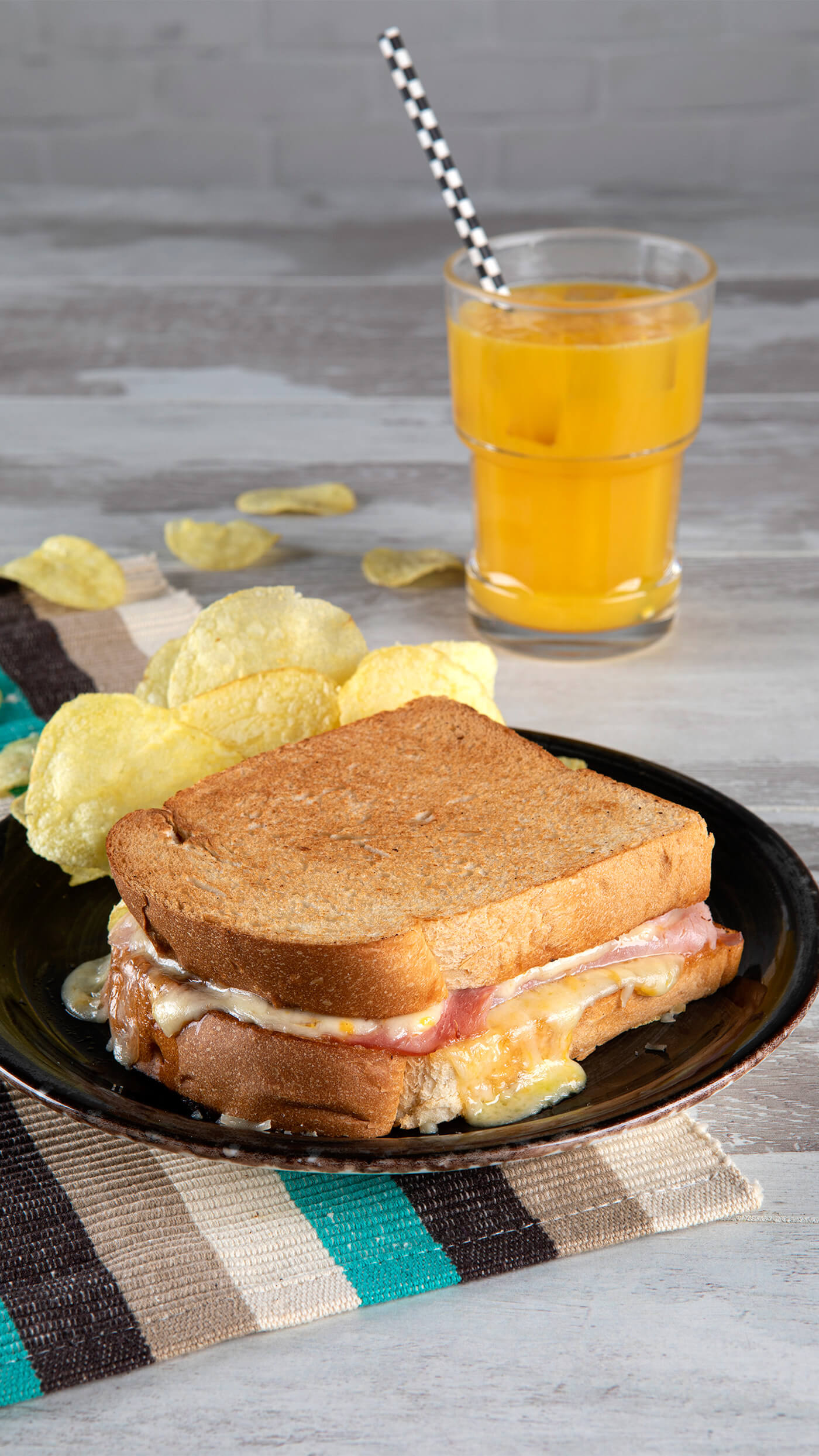 TostAki
Sandwich with turkey or smoked ham & cheese.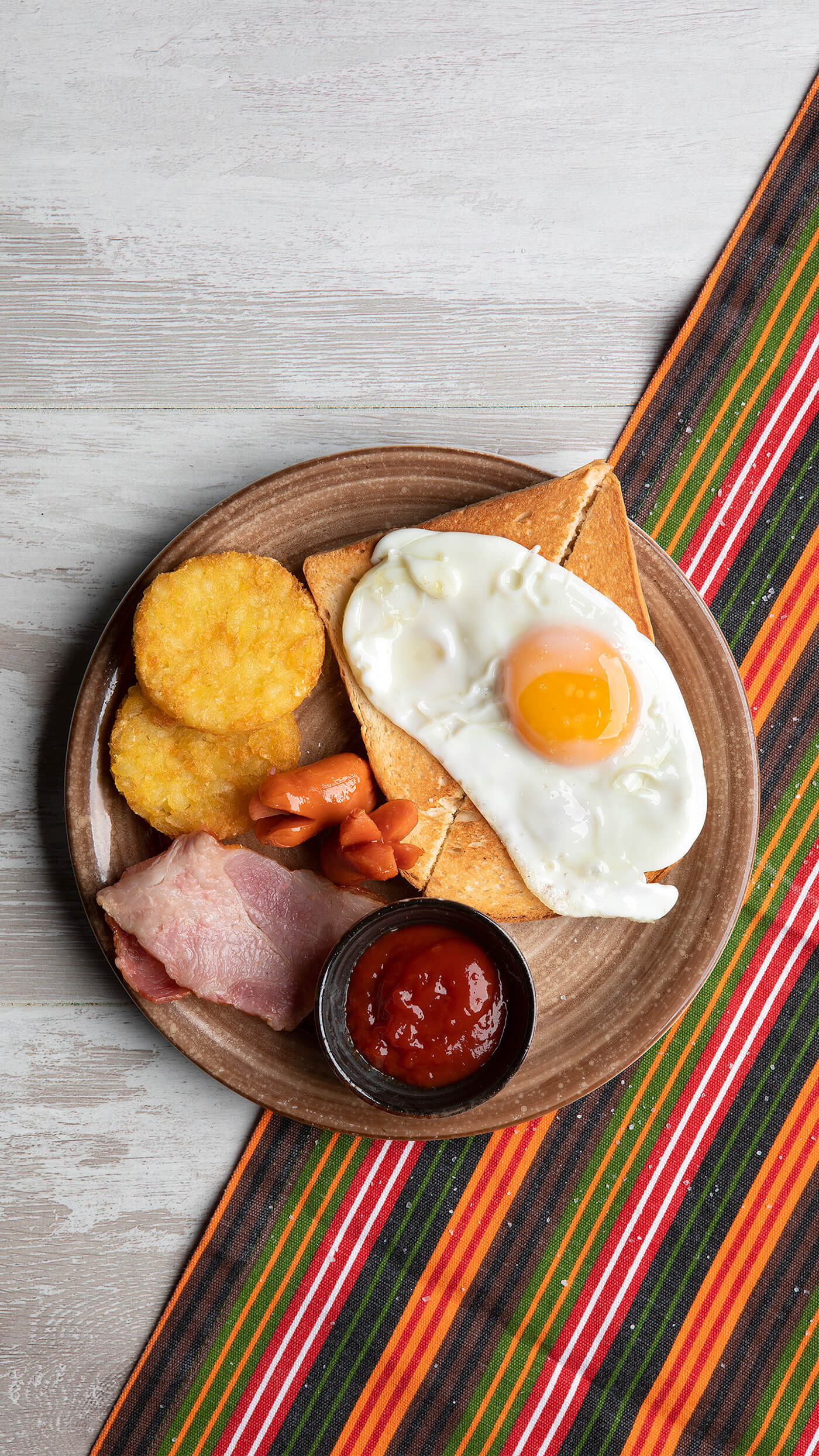 Champions Breakfast
Fried egg, bacon, potato croquettes, crispy bread and ketchup.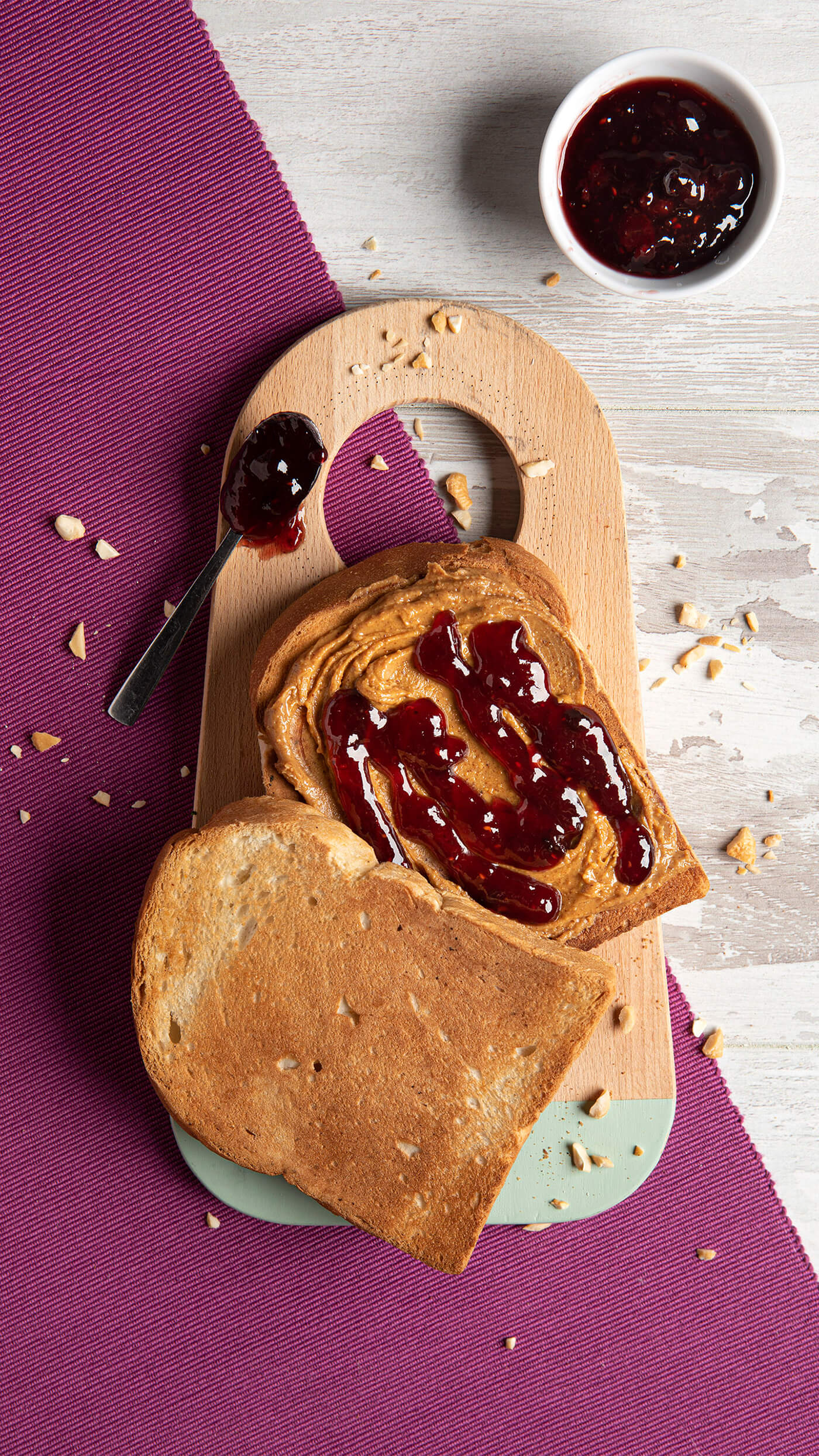 Peanut Butter and Jelly (VE)
Homemade peanut butter and berry jam on brioche bread.