Smoothies
Rich, creamy and super tasty fruit smoothies with chocolate, cookies or nuts. Absolutely irresistible!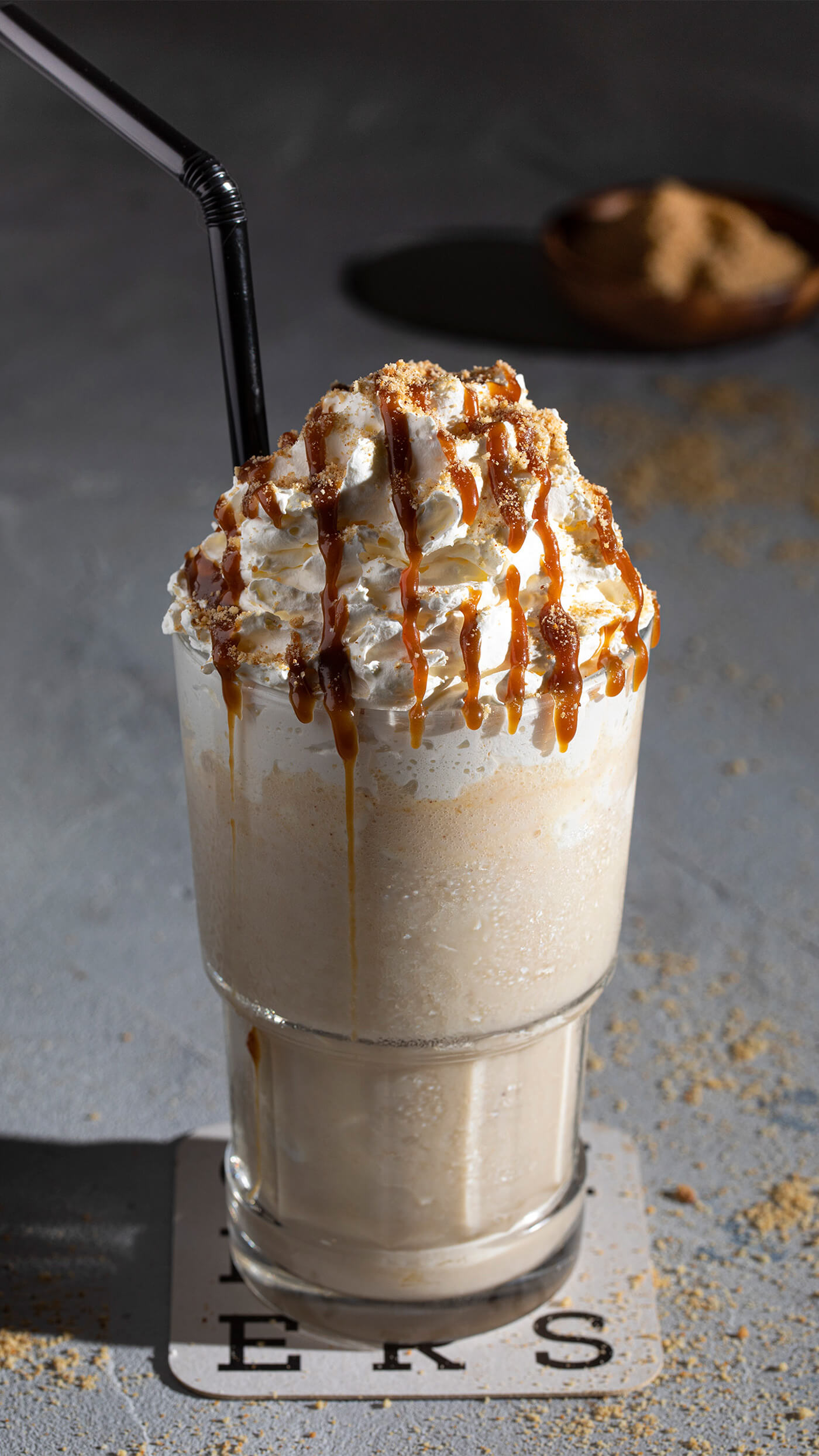 Banoffee (VE)
With homemade caramel, fresh bananas & homemade cookies.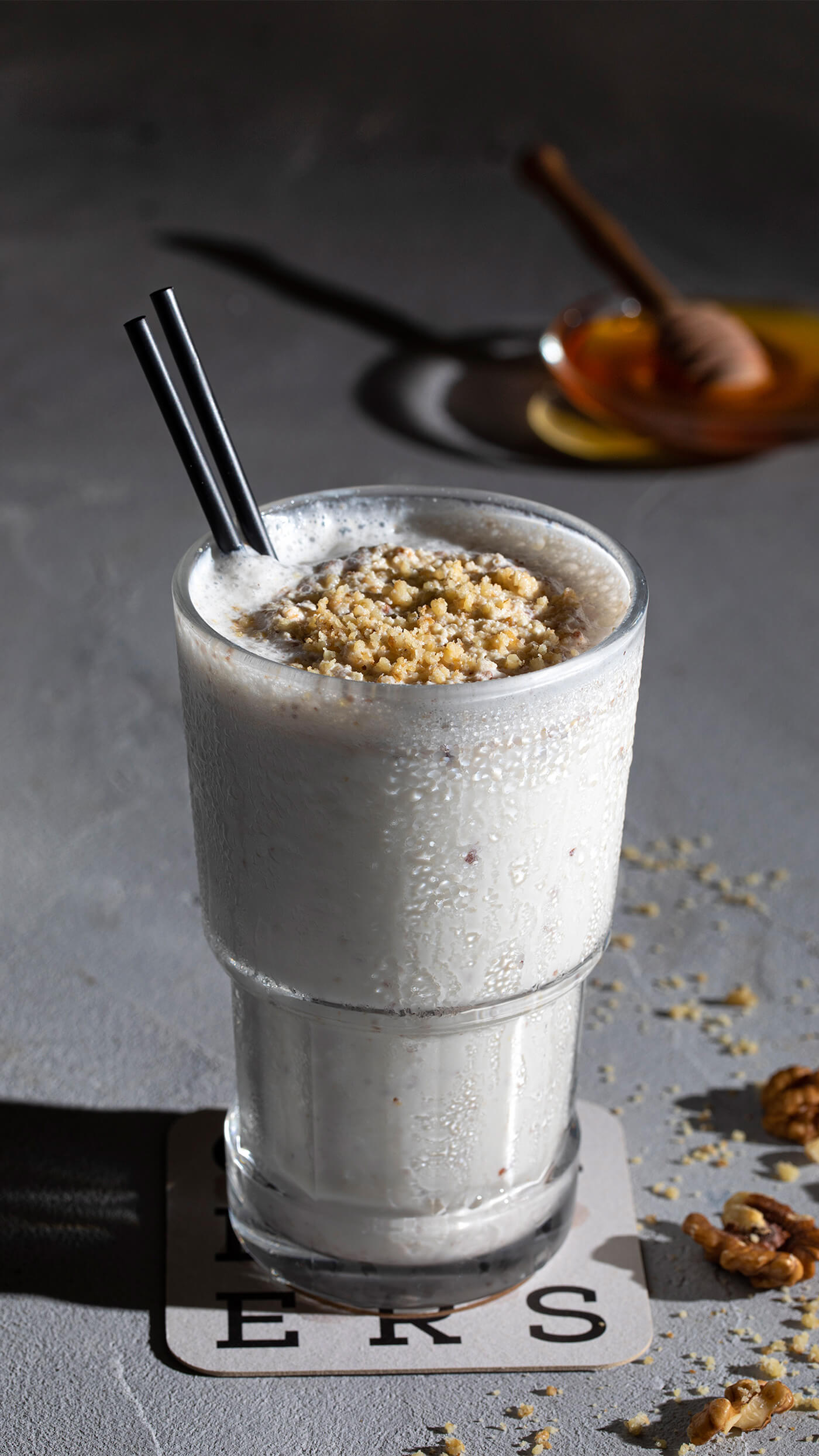 Yogurt - Honey - Walnuts (VE)
With Greek strained yogurt 2%, honey, flaxseed, walnuts & chia seeds.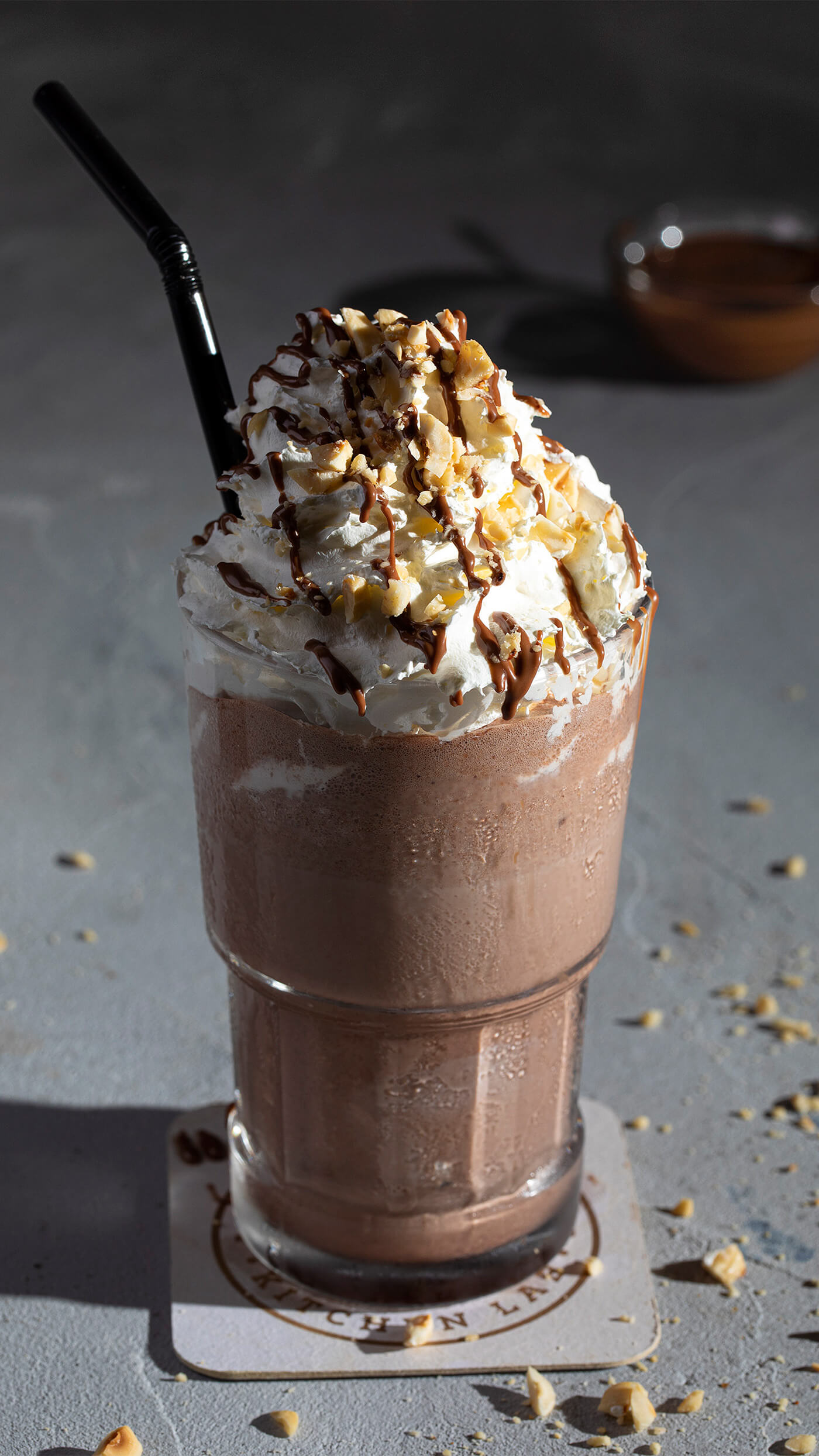 Praline (VE)
With hazelnut chocolate spread, caramelized hazelnut & chocolate sauce.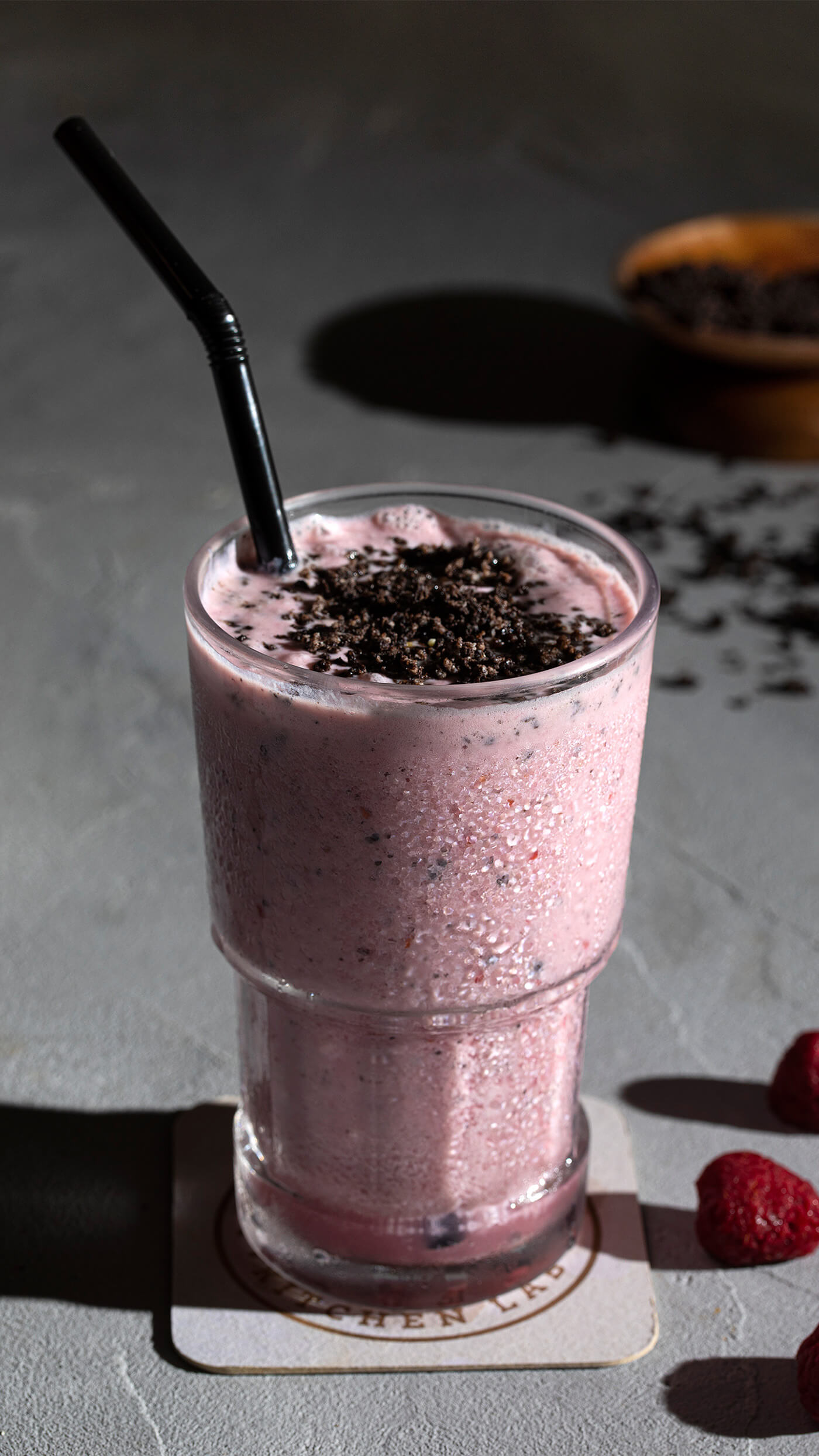 Cookies & Berries (VE)
With cookies, shredded coconut and berries.