Protein Shakes
All the energy you need in just one drink! Kitchen Lab's Protein Shakes are rich and addictively tasty ! Choose your favorite!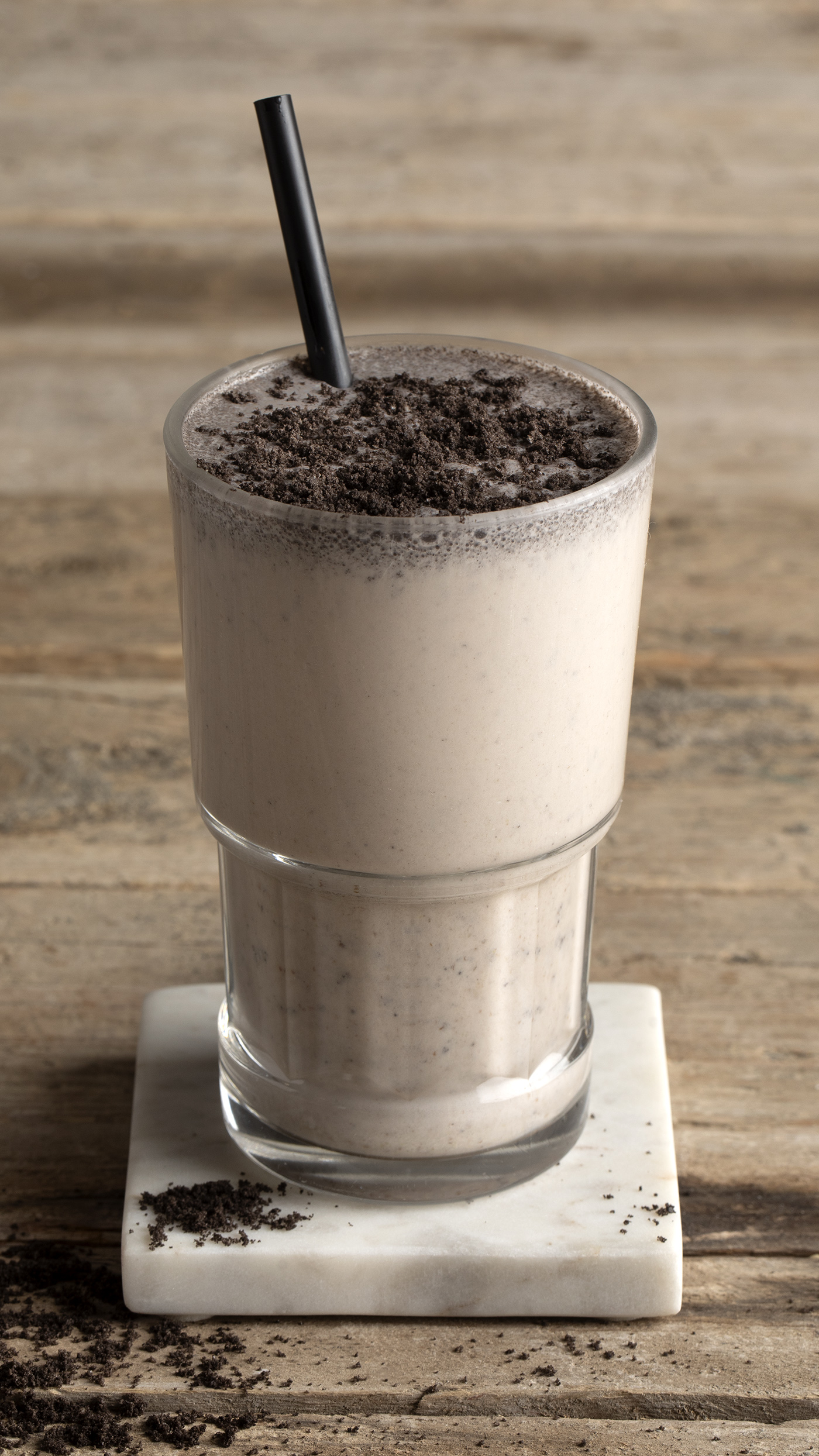 Pure Protein (VE)
Whey cookies protein, 0% fat milk, flaxseeds, and chia seeds.
Protein: 46g
BCAA: 10g
Energy (Kcal): 267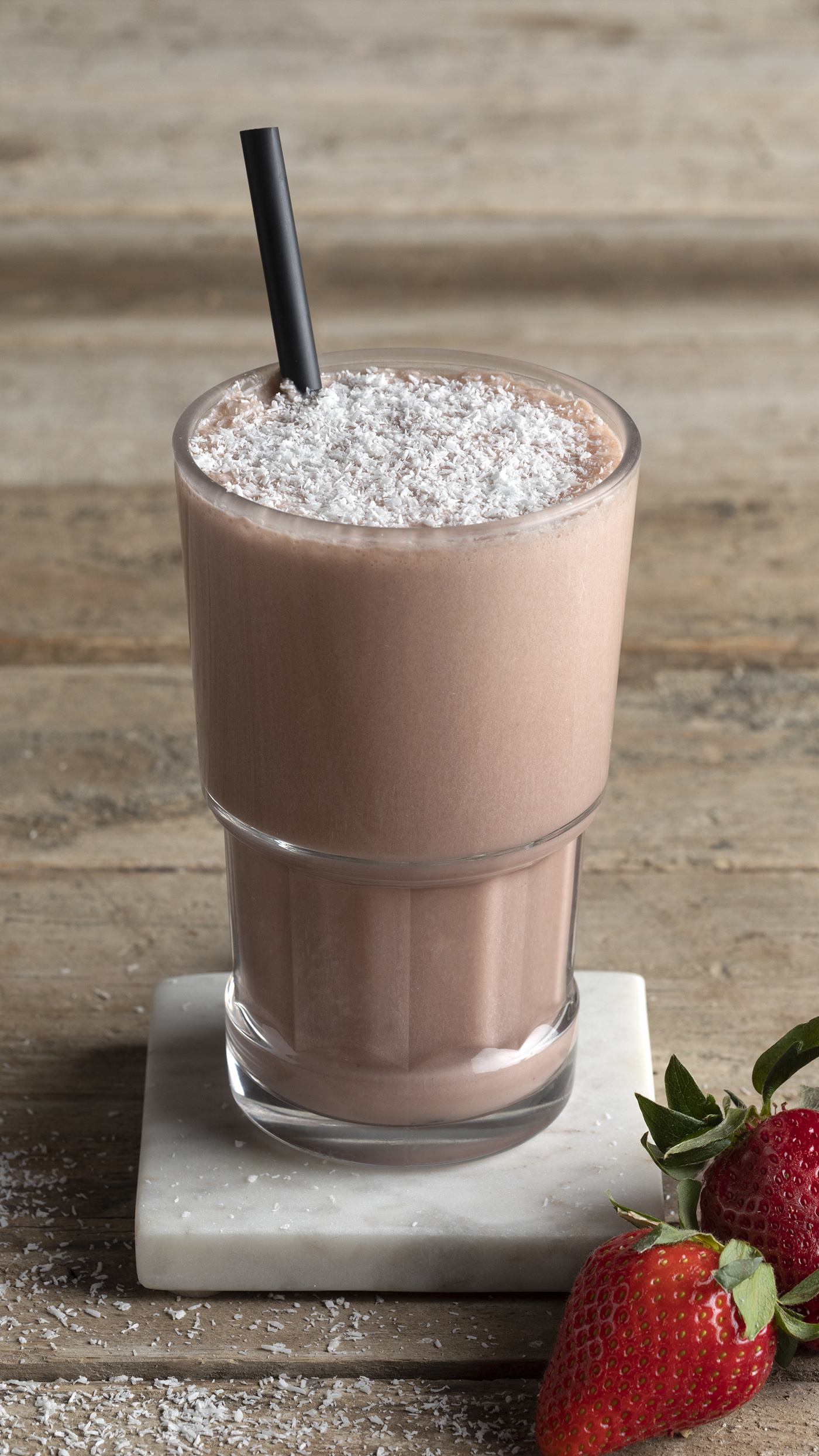 Antioxidant (VE)
Whey chocolate-strawberry protein, coconut milk, strawberries, and shredded coconut.
Protein: 41g
BCAA: 6g
Dietary fiber: 4.8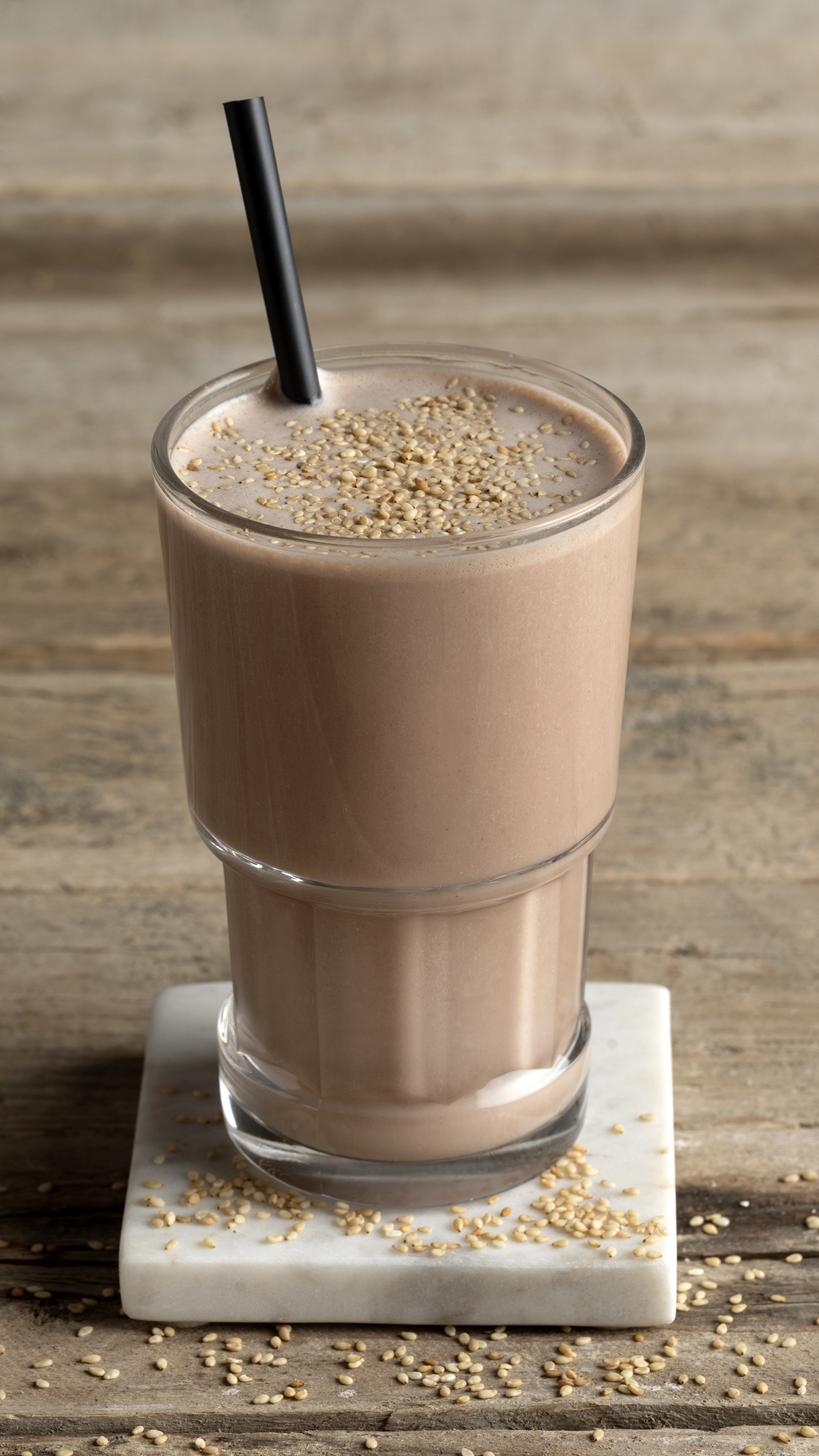 Jump Start (VE)
Whey chocolate protein, milk, tahini, hazelnut spread, raspberries, and sesame seeds.
Protein: 32g
BCAA: 5.8g
Creatine: 2g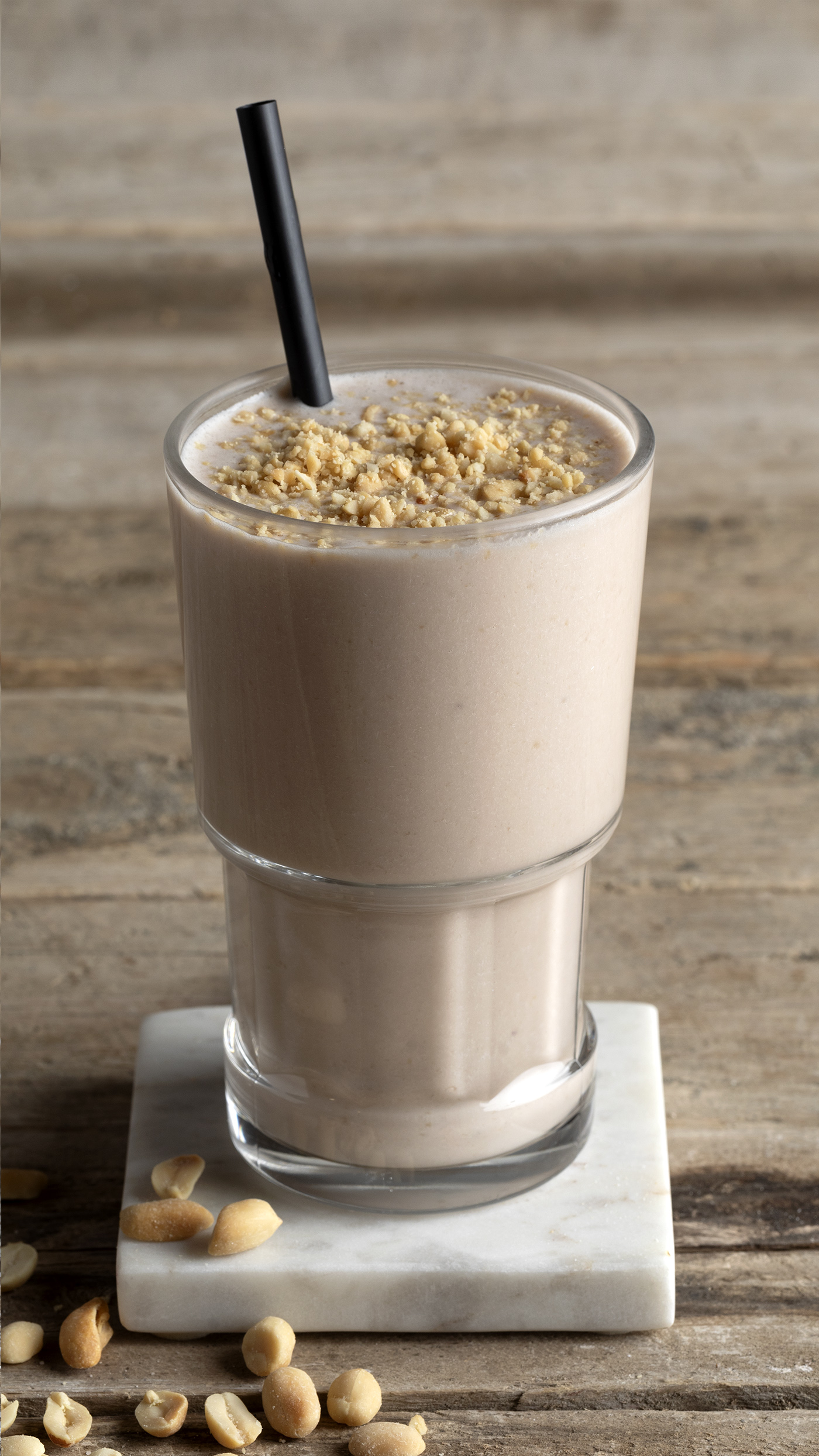 Power Up Punch (VE)
Whey banana protein, milk, peanut butter, and peanuts.
Protein: 35g
BCAA: 6.1g
Glutamine: 3g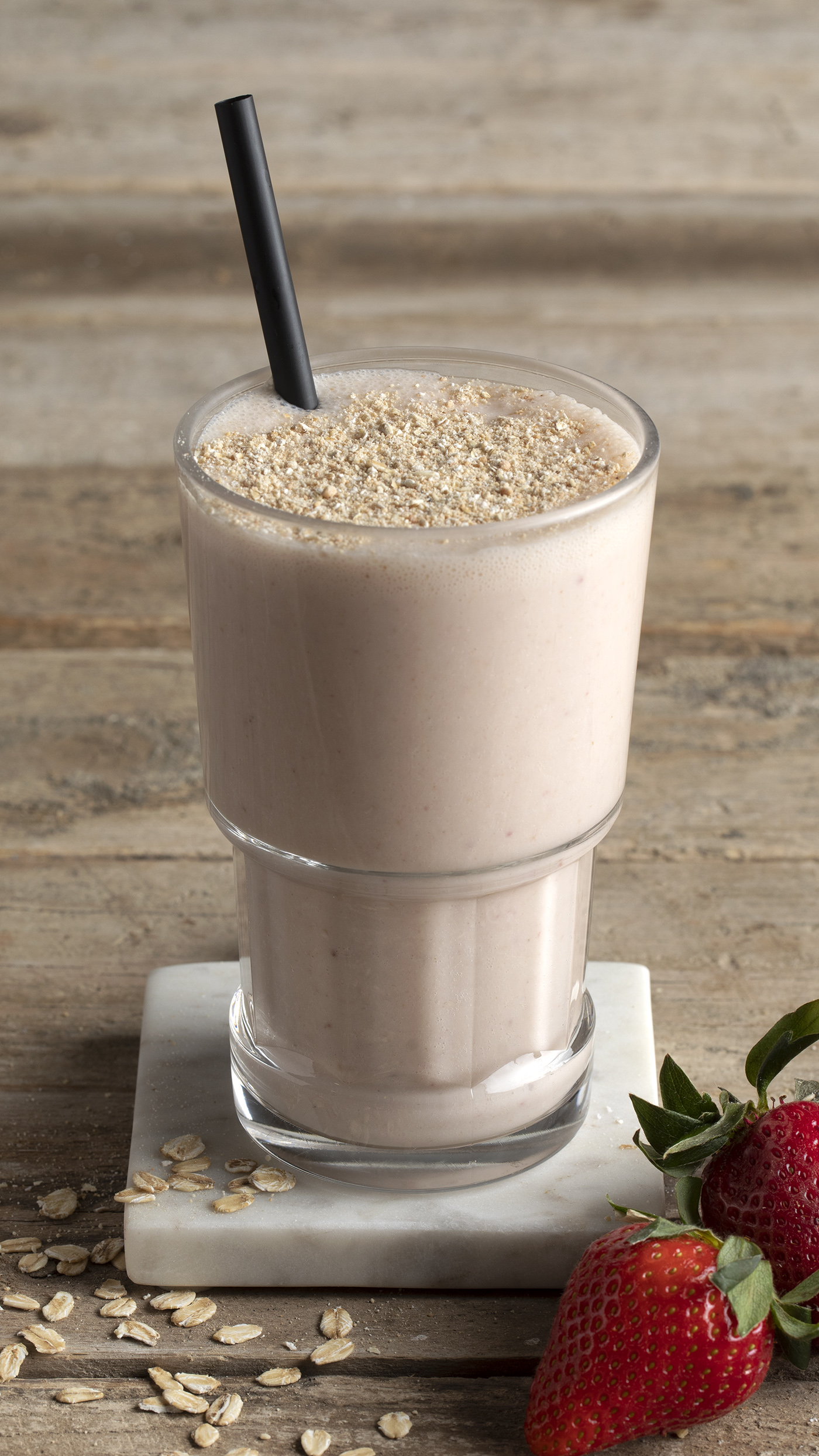 Strawberry Cheesecake (VE)
Whey vanilla protein, oat milk, oat cookies. strawberries, and 2% fat strained yogurt.
Protein: 39g
BCAA: 7g
Creatine: 3g